Non-Profit Charity Website Development
Ken Fowler and the great team at RaceToScotland required a rapidly prototyped website to help market their amazing World record breaking charity event: sailing the entire length of the west coast of the UK, from Land's End to John O Groats. We helped break down the requirements for the site, and then quickly identified a suitable WordPress theme that suited the brief.
The resulting product was a full WordPress site that Ken was able to easily customise himself, with a big focus on the donations page. The website highlights the sponsors and the team behind the event, and allows potential donors to find out more about the goals and rationale for Ken.
If you'd like to learn more about Ken's cause, or even donate, visit his site.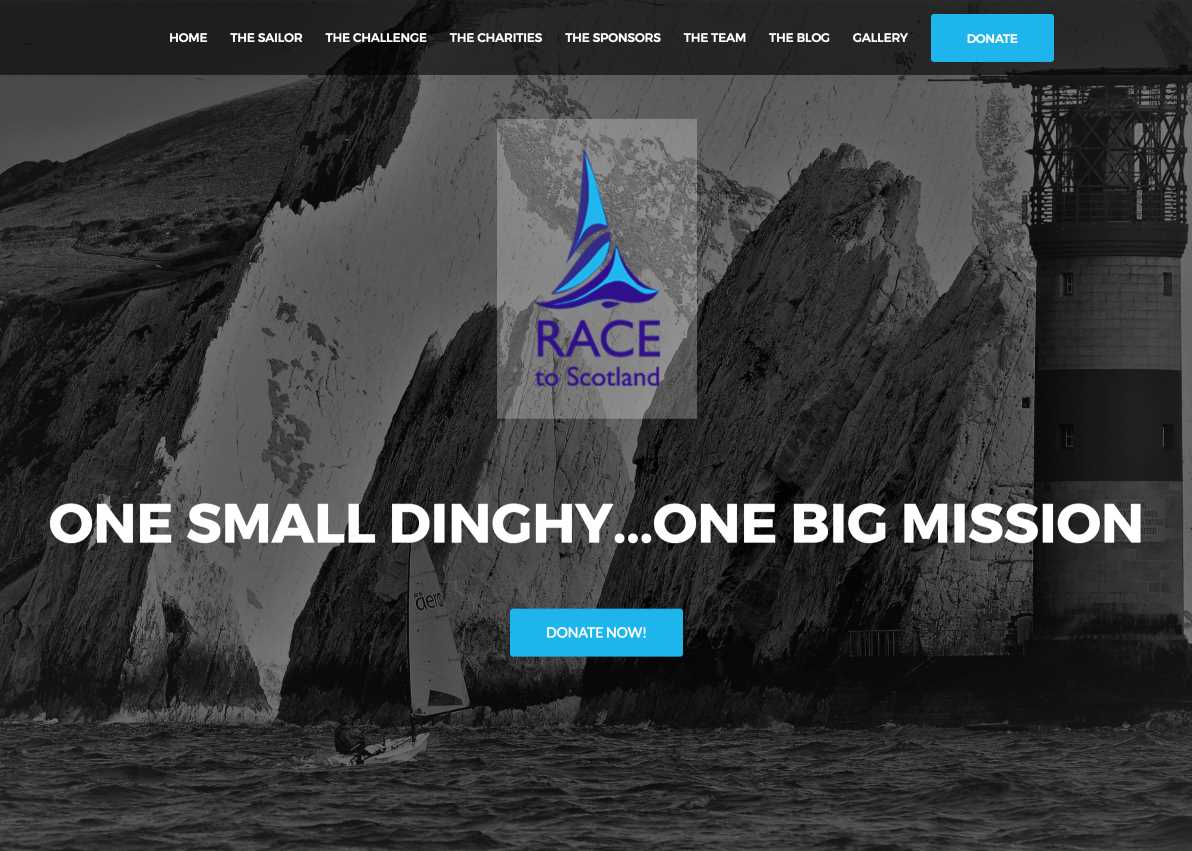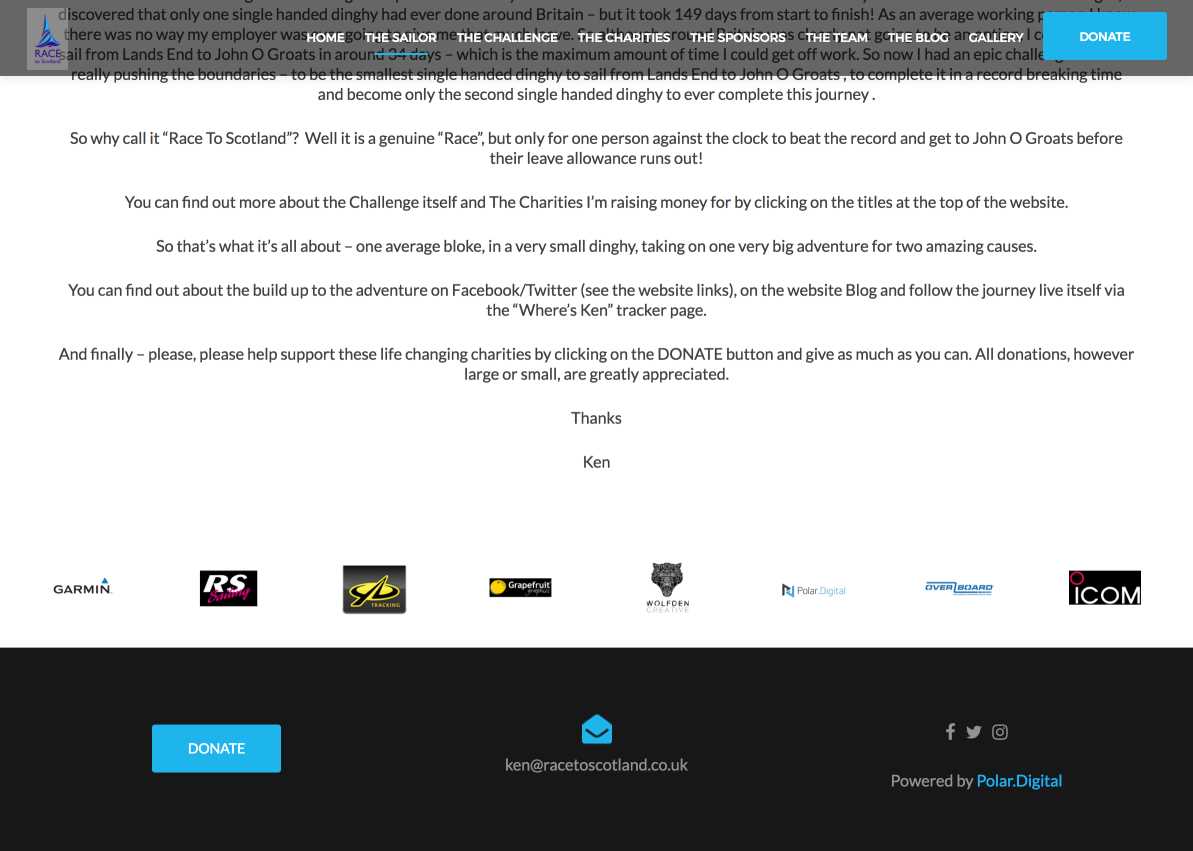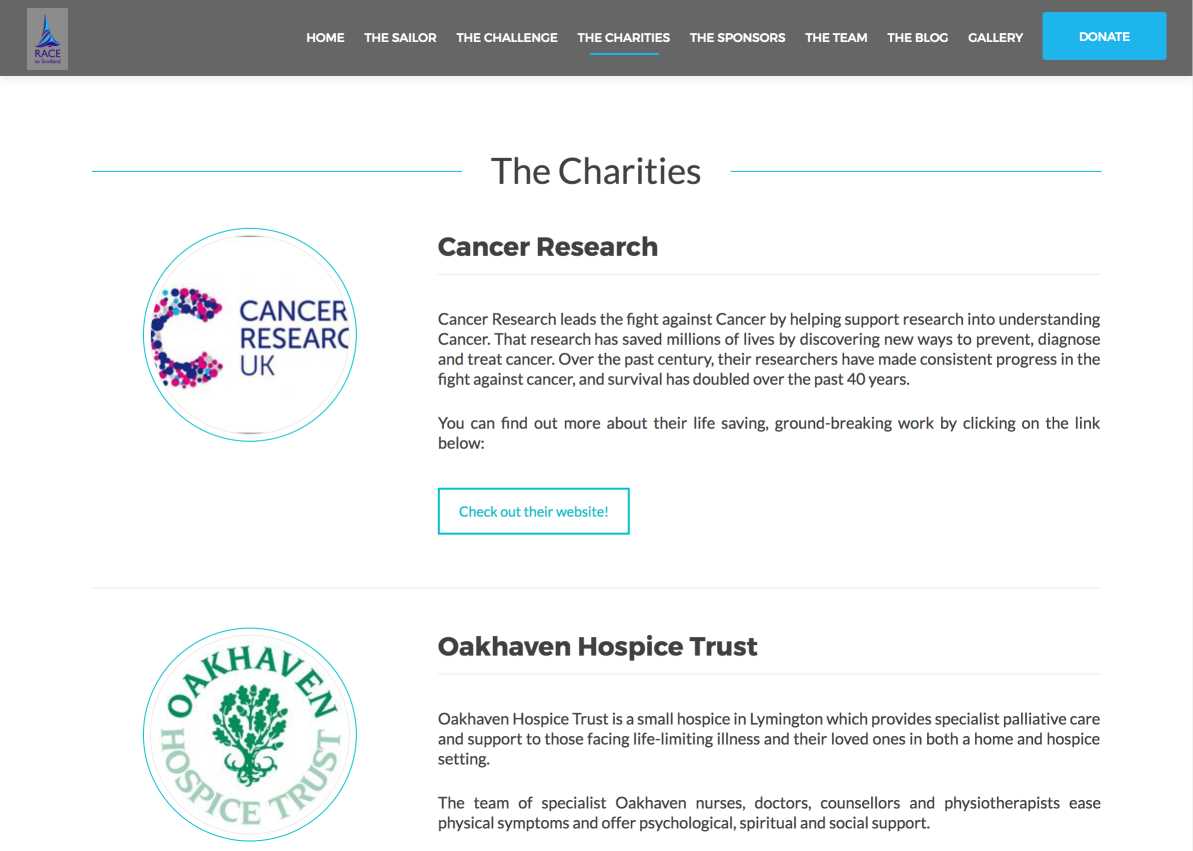 From the Client:
"Ben was an absolute pleasure to work with. Despite this being a non-profit project, I was met with the same service and professionalism as a regular client! Really happy with the results. Thanks again guys!"
- Ken Fowler, RaceToScotland