Polar Digital is made up of two guys named Ollie & Ben
Find out why we're the right guys to help you with your project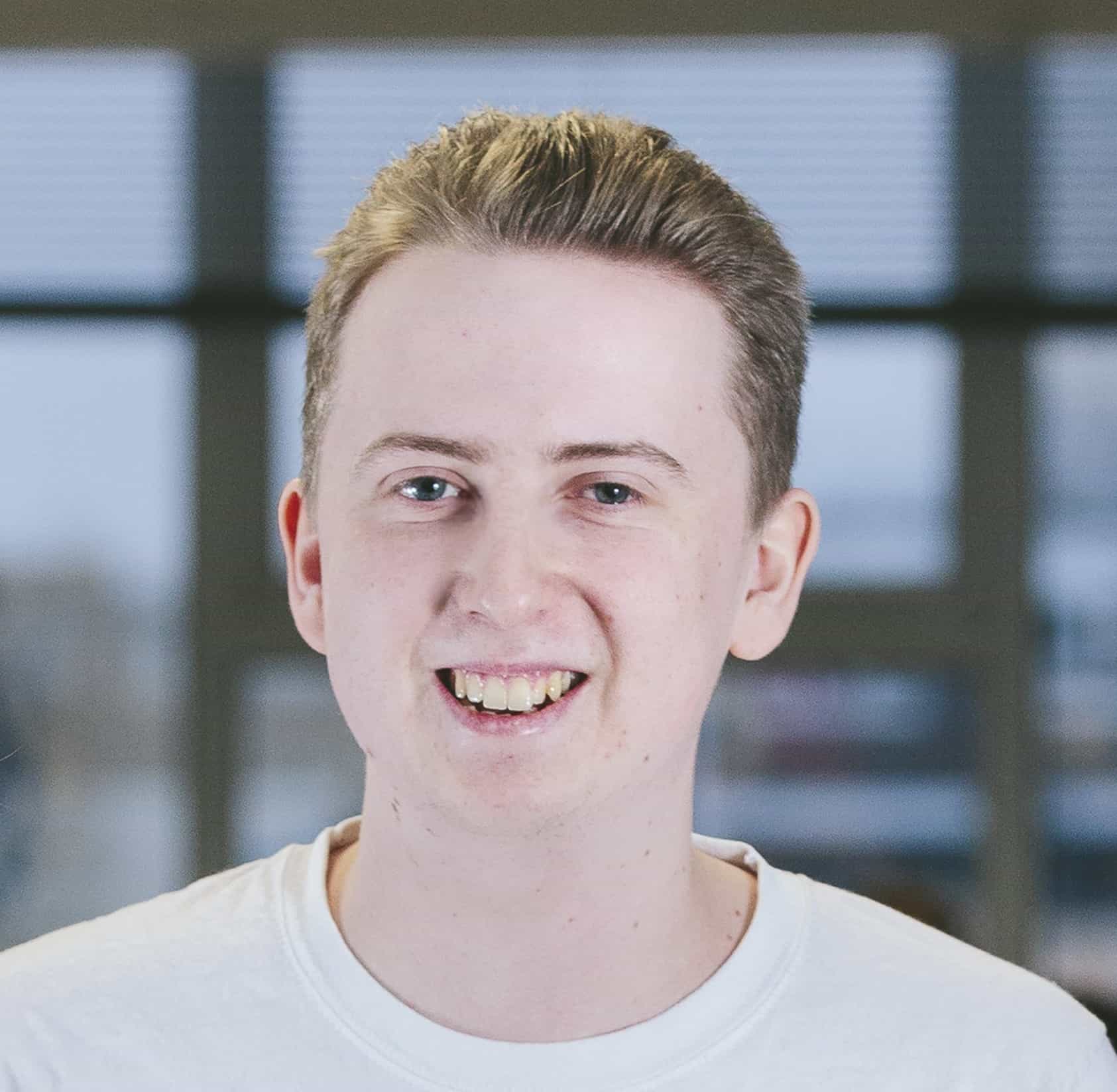 Oliver Penington
Lead Backend Developer, Code Monkey
Oliver is great at backend programming and loves working with frameworks such as Laravel. He can usually be found in the office or at home playing video games or guitar. He also listens to the Red Hot Chili Peppers… a lot.
Probably too much.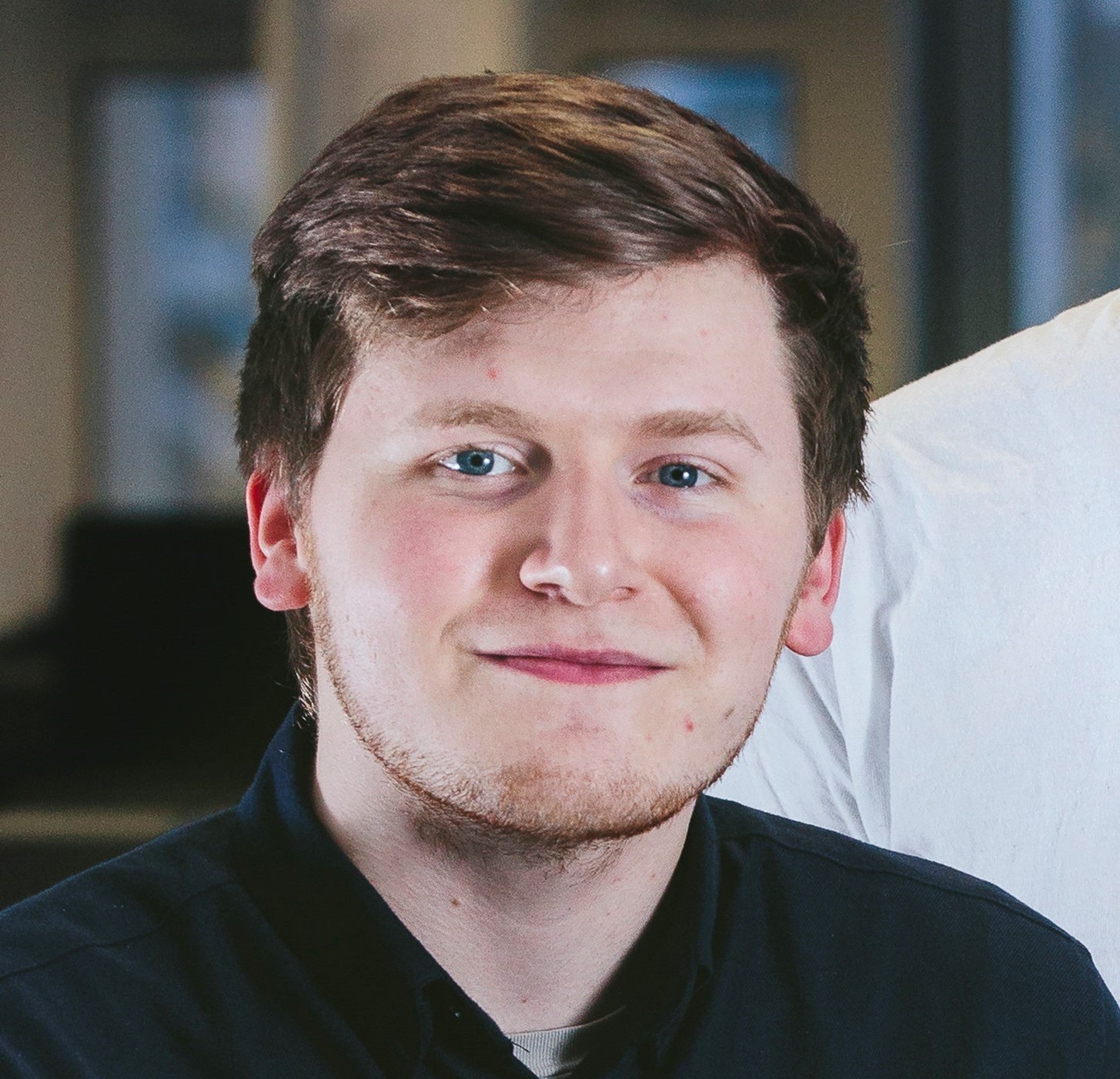 Benjamin Campbell
Lead Designer, Tea Consultant
Ben is a guy who enjoys the hustle of everyday life. He can normally be found in a pub or in the office, reading through design blogs or making another tea.
What about Polar Digital?
Polar Digital was founded in early 2016 by Ben Campbell and Oliver Pennington. The two have over 10 years combined experience in full-stack web development and a long history of entrepreneurial endeavours.
Ben and Oliver joined forces to form a highly competitive digital startup, with over 60 successful client projects in the first 6 months.
We're never afraid of a challenge, and we'd love to hear about your website or app idea to see if we're a good fit for you.
Let's have a chat