Bespoke WordPress E-Commerce, Co-Purchasing System
Cherymoi was a proof-of-concept e-commerce website for a co-purchasing system based on the WordPress platform. We built on various existing technologies to seamlessly integrate the co-purchasing into a "traditional" shopping experience.
With the site's main demographic being European, we also implemented several assistive technologies to make the website multilingual.
Unfortunately the site isn't live and viewable (yet!), but you can take a look at the screenshots, or take a look at the pretty slick "Coming soon" page.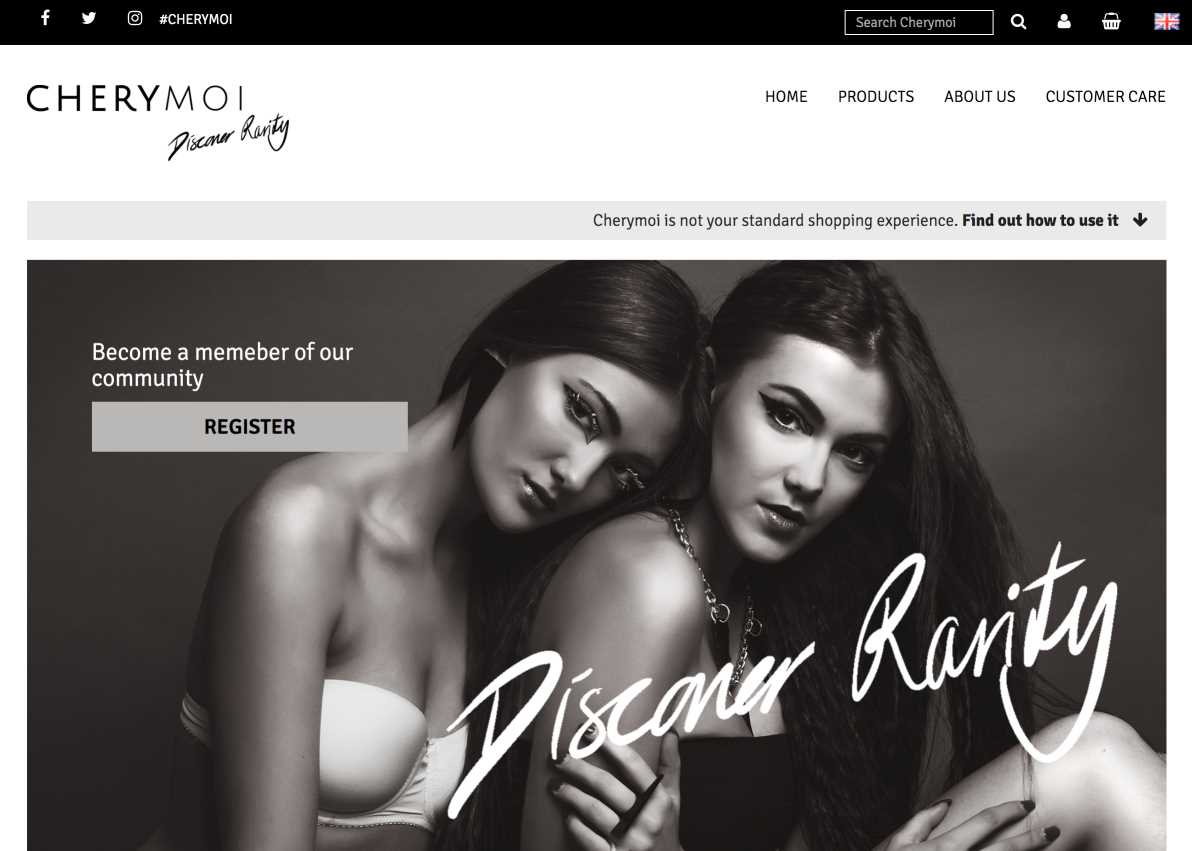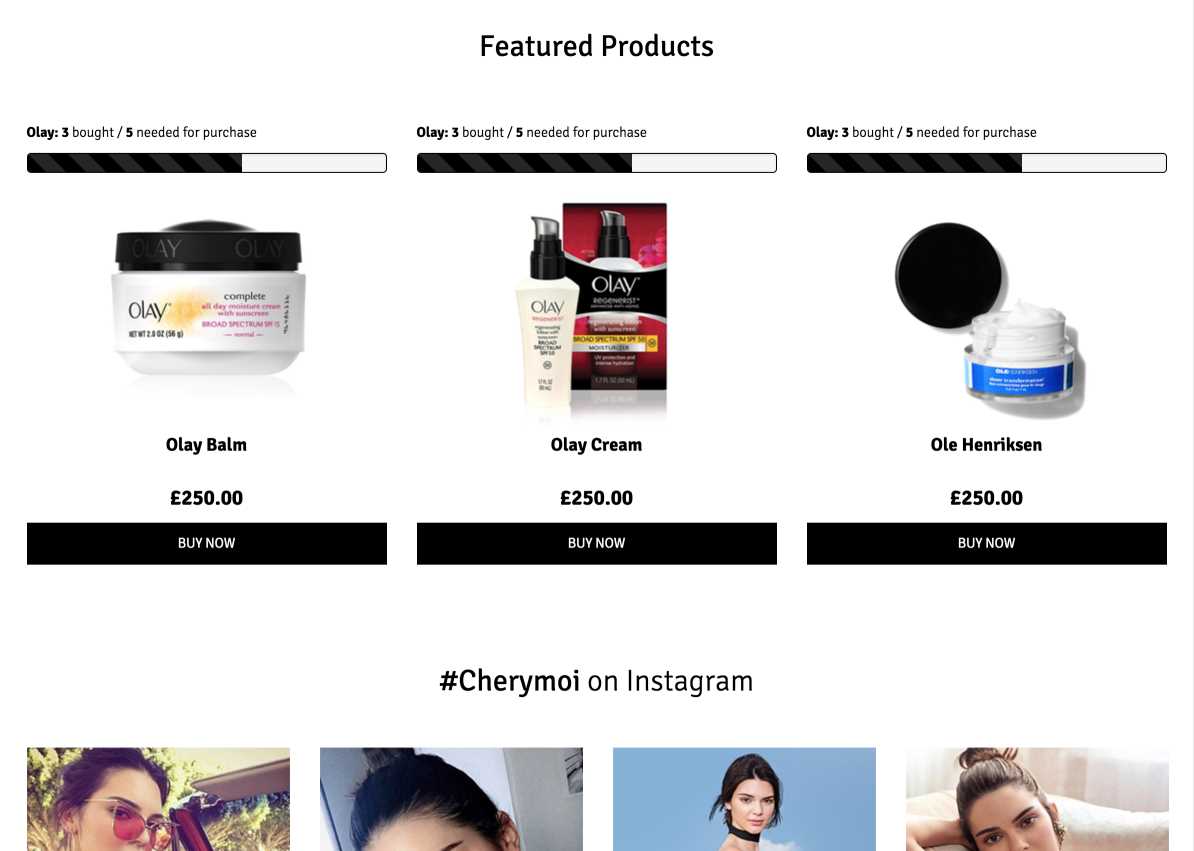 From the Client:
"Thanks for working so hard on the project guys - I can see you really enjoyed the challenge! I'm super happy with the results!"
- Adam, CEO of Cherymoi